LimeOnAir in Detail
A LimeOnAir system in a venue might provide just one audio source - for example, audio from a TV screen on the wall. Or it might provide tens or even hundreds of channels. Each user can simply select the one they want to hear from the app. If you wish, you can give each audio channel a name, a description and even a small image or logo. Audio is sent and received using our own high-reliability, high-quality, low-delay protocols which are designed and refined for WiFi networks and for anything from tens to thousands of users with their own iOS and Android smartphones or tablets. This BYOD (bring your own device) model is one that we find customers welcome - after all they use their own Smartphone for everything else - and they get to use their own preferred headphones. It also frees venue staff from the hassle of charging, maintaining and looking after equipment and sanitizing earpieces and headsets.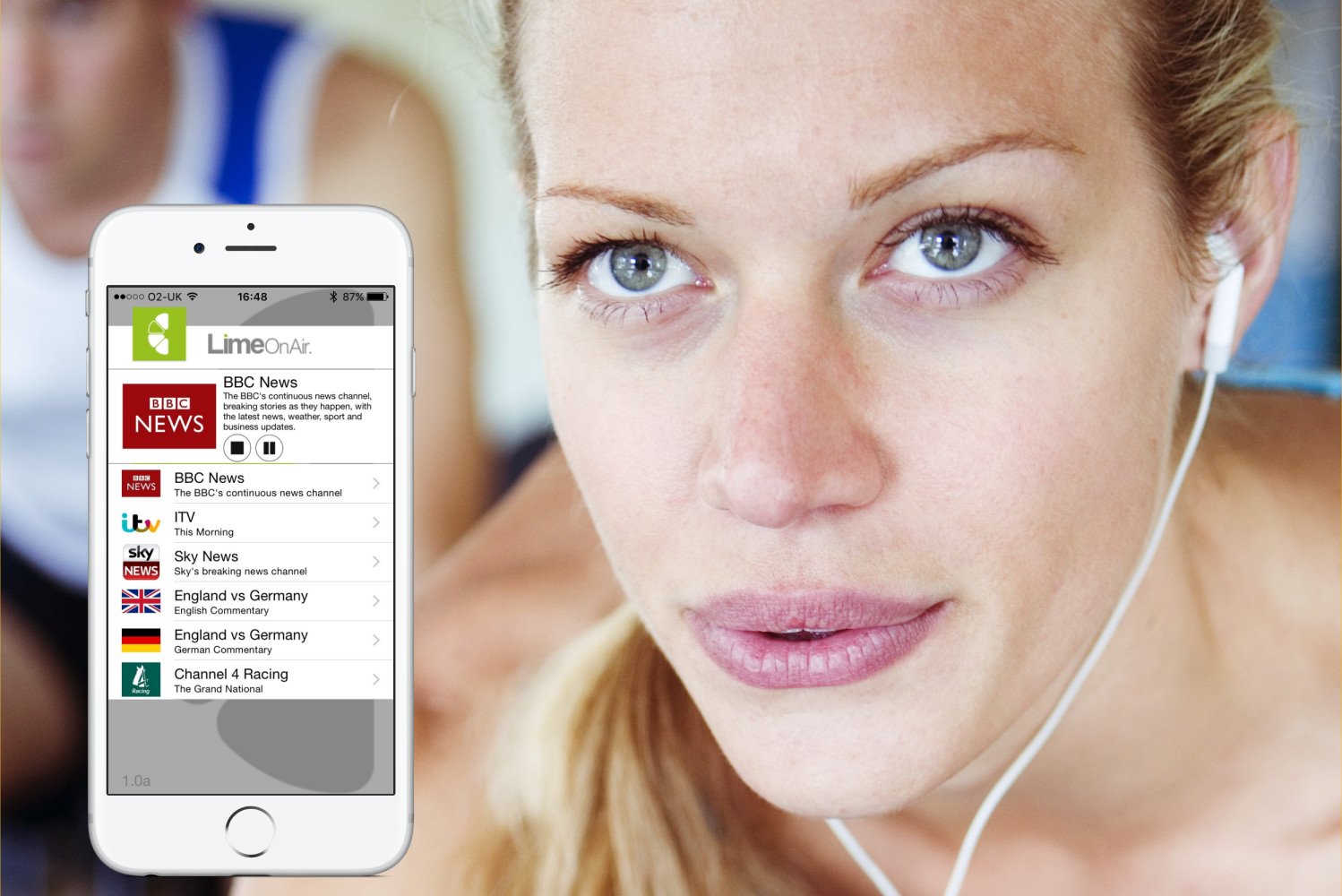 One app, a million different ways to use it
Use LimeOnAir anywhere you need to stream audio content to visitors - direct to their smartphones and tablets. Use it for TVs in bars and restaurants or at the gym - so you can keep the sound turned down low or muted, but customers who want to listen can. Or in venues with multiple TVs showing different channels or events, they can choose what to hear. In Cinemas and Theatres, it's perfect for hearing assistance, language support and audio description. At conferences and events LimeOnAir allows you to offer translations, sound reinforcement and alternate audio sources. Let fans at sporting events hear what the commentators are saying live… use it in tourism and for tour guides. Or bring audio to silent screens – for example in advertising or promotional applications. Distribute audio choices on public transport. The possibilities are endless.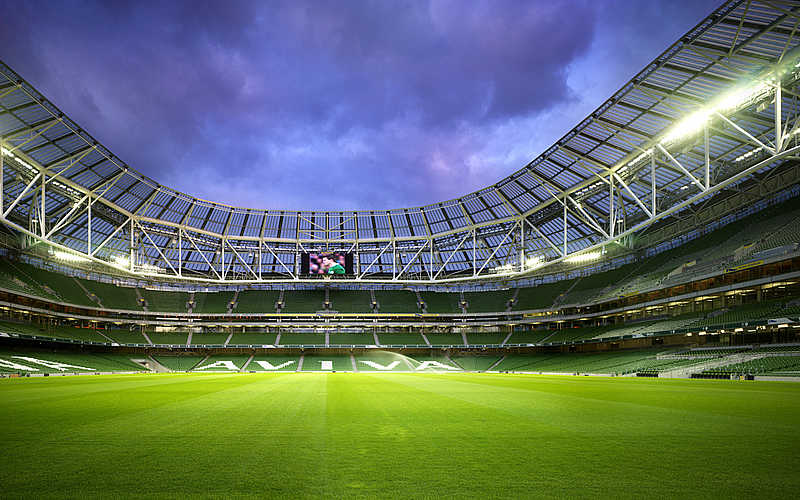 Perfect for venues large and small and for one or many audio sources
You can use an existing WiFi router (or network) for smaller installations or those where you expect only a small percentage of visitors to use the system at any one time. For larger installations or those with more users, it makes sense to have one or more dedicated WiFi access points. At the smallest end of things, we even offer a single LimeOnAir encoder with a WiFi Access Point built in. The system scales well and so is suitable for anything from a small café or gym all the way up to a major conference centre or sporting arena.
Either way, our technology means that LimeOnAir is incredibly efficient and can support large numbers of visitors and audio channels.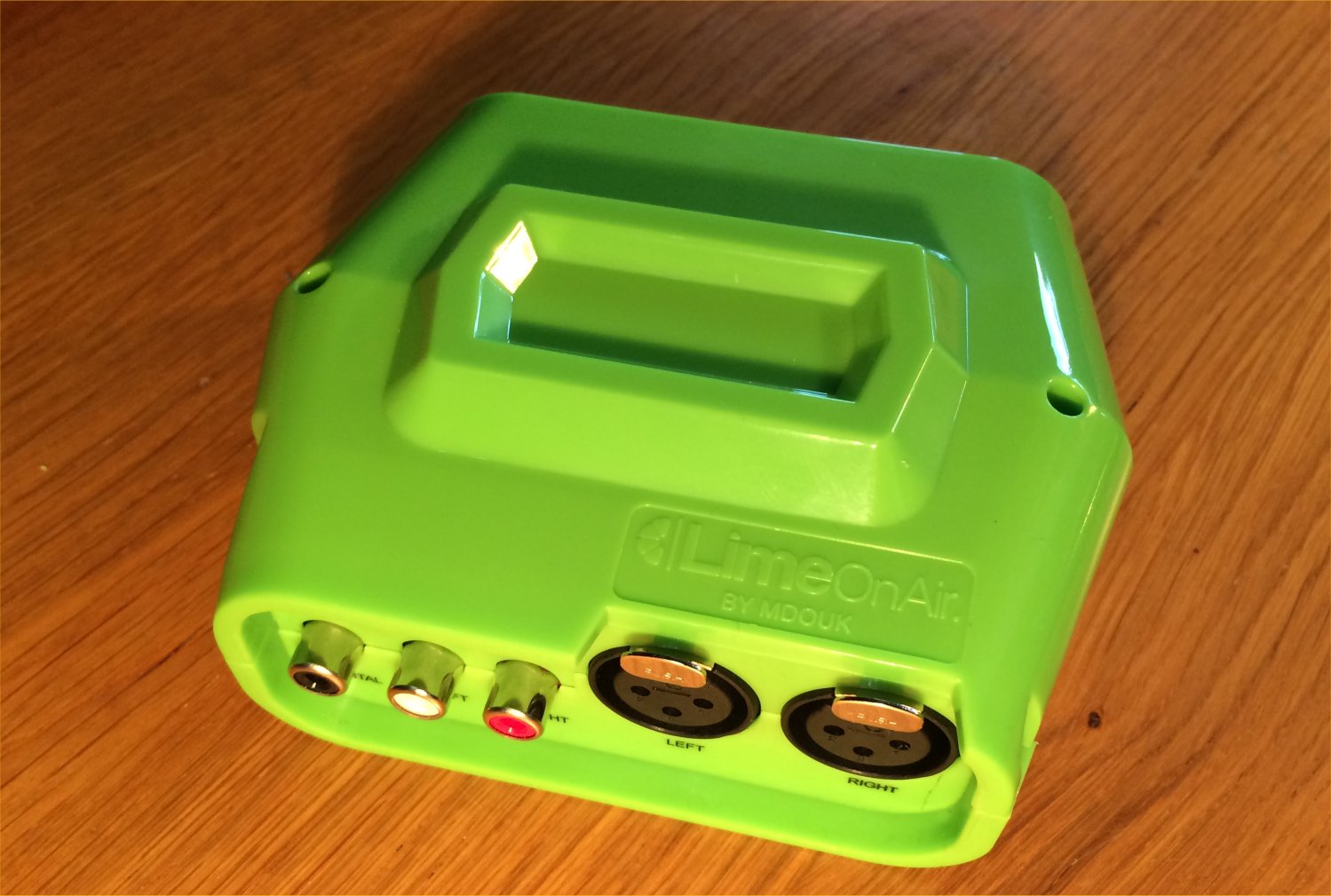 The perfect solution is simple, low-cost and quick to install
LimeOnAir works straight out of the box. Plug your audio directly into the funky looking green box and switch on. That's all… your system will be working straight away and is ready for your visitors or customers to start listening from their app. Later you can personalise a little more. You can give your audio channel(s) a name, a description and even a small picture or logo which will show up on the user's phone. If you have more than one audio channel, just add an additional box for each one. Again, nothing more to do… just plug in your extra LimeOnAir units and turn them on. Your visitors will love LimeOnAir too... it's just so easy to download the app and be listening in seconds; and the quality is amazing!